How to Remove Stickers from Car Windows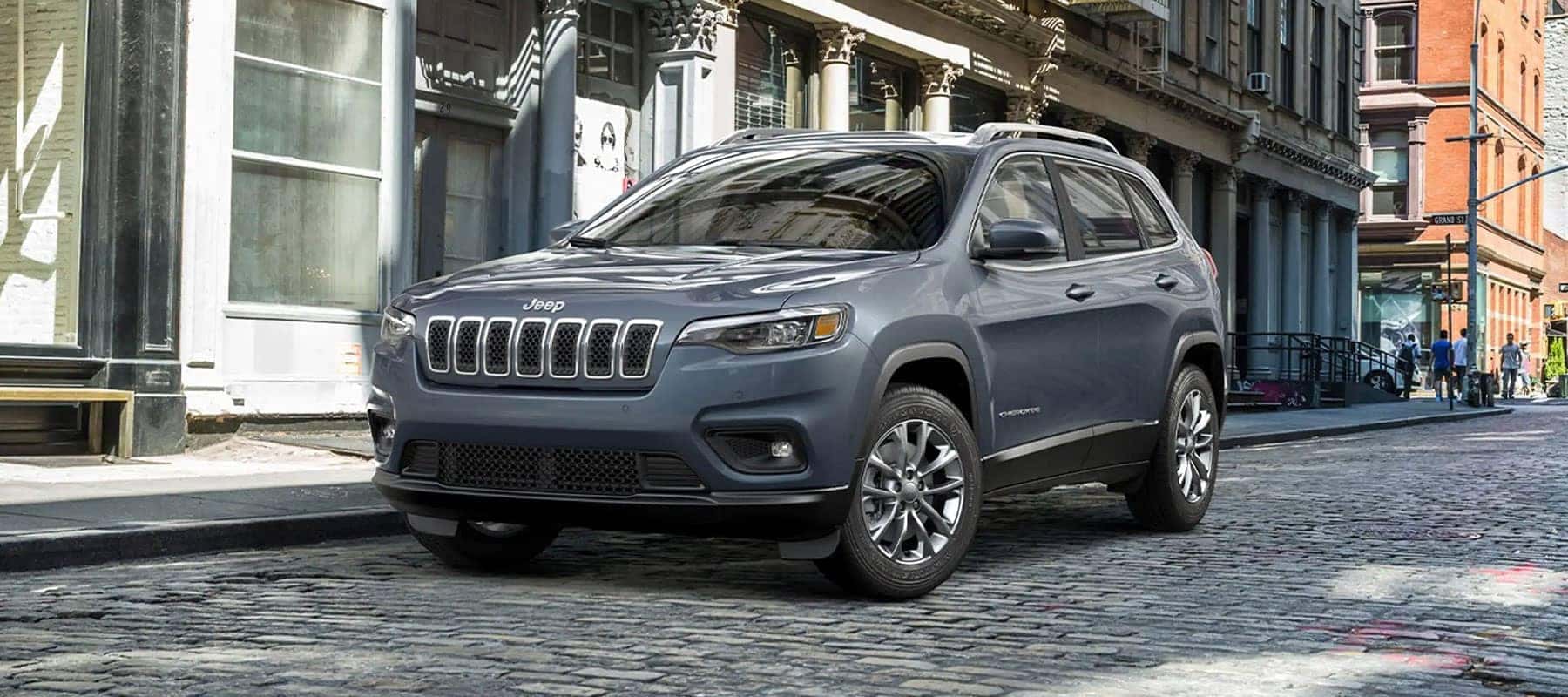 If you've ever been frustrated over how to remove sticker residue from car windows, you're not alone! Washing your car simply isn't enough to remove stubborn goo from your windshield, windows, or car body. Keep reading to see how to remove stickers from a car with this step-by-step guide from the experts at the Bayway Chrysler Dodge Jeep Ram service center near Deer Park.
How to Remove Sticker Residue from Car Windows
It's important to know how to get stickers off car windows without damaging the glass. Household products like basic window cleaner, rubbing alcohol, and ice will work without harming your car's windshield. Specialized products like WD-40 and Goo Gone are also very effective. Here's how to remove stickers from car windows, step-by-step:
Spray the glass with a cleaning solution like rubbing alcohol, window cleaner, or Goo Gone. Any will work, but Goo Gone will shorten the process because it's chemically designed to break down sticker residue.
Allow the liquid to to sit for a few minutes to break down the residue. If using ice, hold it on the sticker residue for several minutes.
With a thin, sharp razor blade like an X-Acto knife to gently scrape off any residue still clinging to the glass.
If some residue still won't come off, repeat steps 1 through 3, or apply WD-40 to loosen the remaining goo.
How To Remove Sticker Residue from a Car Body
Stickers can also leave residue on the car body, usually on the bumper. To remove it, you'll need to follow a different method. Here's how to get stickers off a car bumper:
Clean the sticker and surrounding area of dirt.
Using a credit card, get under the sticker and scrap away the adhesive residue. Do not use a razor blade on your car bumper or body!
Repeat steps 1 through 3 until all sticker residue is gone.
Expert Chrysler, Dodge, Jeep, and RAM Service Tips for Pasadena Drivers
Now that you know how to remove sticker residue from your car, consider asking the team at Bayway for help with any car issue! From DIY maintenance checks, cleaning tips, and tech troubleshooting, our team is happy to help you out with a quick phone call. Need replacement parts or accessories? Order parts online and save with our Mopar specials for Galena Park and South Houston drivers. You can learn about other vehicle maintenance – like how much a car battery replacement is – by browsing our service tips page! For help removing something a little heavier than stickers from you car, learn how to remove a car battery with Bayway Chrysler Dodge Jeep Ram!