Shop Aftermarket Parts For Sale near Houston, Texas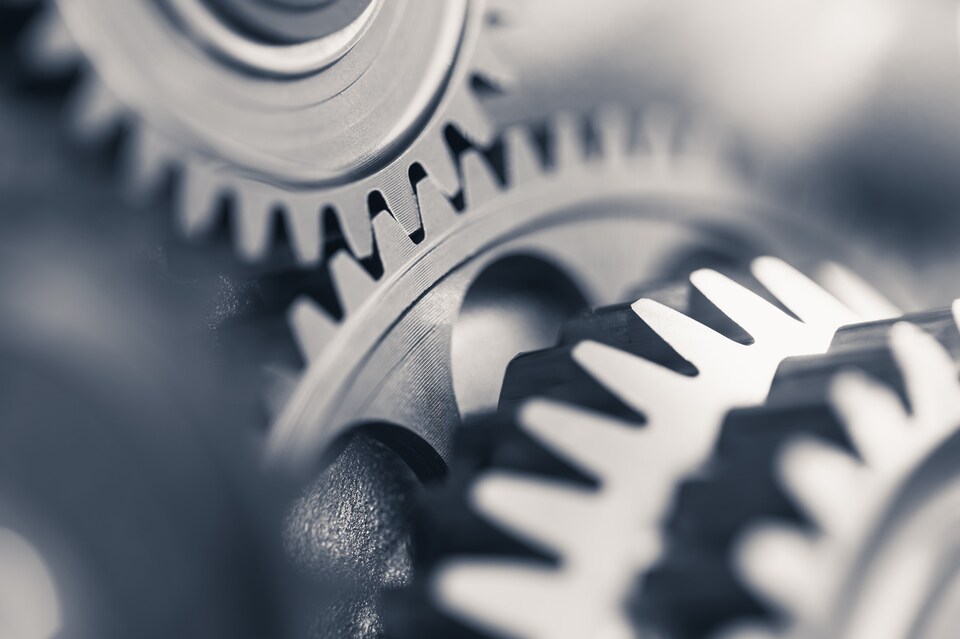 Find Aftermarket Parts and Professional Installation at Our Pasadena TX Dealership
When you're looking to update your vehicle, you may consider looking outside manufacturer offerings to find the looks and function you're going for. At Bayway Chrysler Dodge Jeep RAM, we can help you find the right aftermarket parts to make your vehicle your own. Plus, we offer professional installation to ensure that the job gets done right. Visit our dealership near Pearland and Houston to find the aftermarket parts you need for your ride today!
What are Aftermarket Parts?
When shopping for parts for your vehicle, there are three categories of parts you can choose from. White Box parts are the generic parts store components that are inexpensive, but may not offer the quality you need to feel confident in your purchase. These are parts that are designed to be cost-effective and safe, but lack the longevity of parts that come from more reputable manufacturers.
Original Equipment Manufacturer, or OEM parts come from the same company that makes the vehicle you drive. These would be Jeep, Chrysler, Dodge, or RAM branded parts that are designed by the automaker specifically for your vehicle. These parts are guaranteed to fit, come with excellent warranty coverage, but may lack some of the more specialized qualities you'll find when you choose parts from another brand.
Finally, aftermarket parts are made by reputable companies and are designed to the highest standards. There are aftermarket parts for all aspects of your vehicle, from performance to suspensions, cargo add-ons, wheels, lighting, and more. With aftermarket parts, you can truly make your vehicle your own without sacrificing quality, so you can be confident in your purchase and make your vehicle into something that works specifically for your tastes and lifestyle.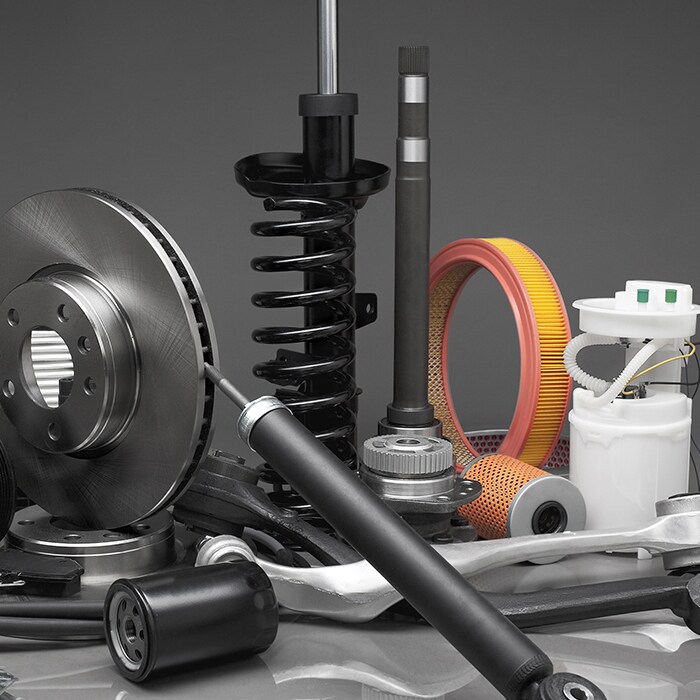 Buying Aftermarket Parts at Our Dealership
When you visit Bayway Chrysler Dodge Jeep RAM for aftermarket parts, you'll find a wealth of components available for a wide variety of applications. When you buy parts from our dealership near Sugar Land and Humble, TX, you'll also have our team of MOPAR tech experts on hand to offer professional installation. Not only does this mean you can have your parts delivered to us, but we'll install them, ensure your new parts are configured correctly, and give your vehicle back in a road-ready state.
Lowering Springs, Air Suspension, and Coilovers
If you've got a sedan or small SUV that you want to lower, you can choose aftermarket coilovers or lowering springs to get the job done. Air suspension lets you lower and raise your vehicle on command, giving you more low without sacrificing driving ability when you hit the road. Coilovers have the added benefit of height and damping adjustability, so you can both lower your ride height and dial-in the handling to suit your needs. Whether that means building a corner-carving track day car or a low-riding show car, our selection of coilovers gives you several options to choose from. For cost-effective lowering, you can opt for lowering springs instead. This simple system is a shorter, stiffer spring that lowers your ride height for just a few hundred dollars, helping close up the wheel gap and making your car look more aggressive.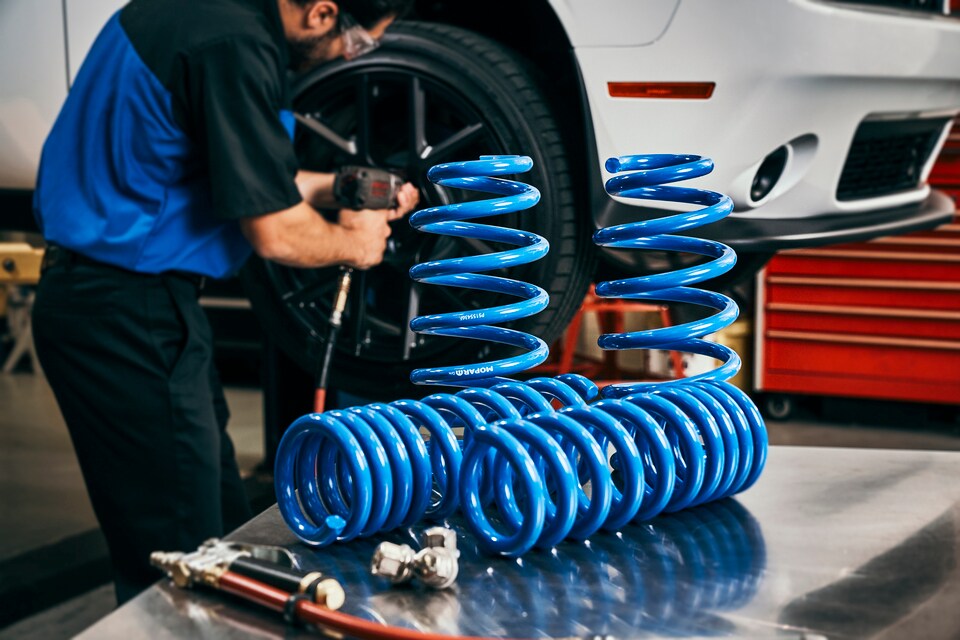 Lift Kits
If you've got a RAM pickup or large SUV and want a more bold look, lift kits are the way to go. They'll give you greater ground clearance so you can add larger wheels and tires, and make your rugged vehicle off-road ready.
Body and Aerodynamic Modifications
Add even more aggression to your setup with front splitters, rear spoilers, and wide body kits. Make your car look race-ready, add downforce, and turn heads throughout Houston.
Visit Our Dealership Today!
Find the aftermarket parts and professional installation you need when you visit Bayway Chrysler Dodge Jeep Ram today!