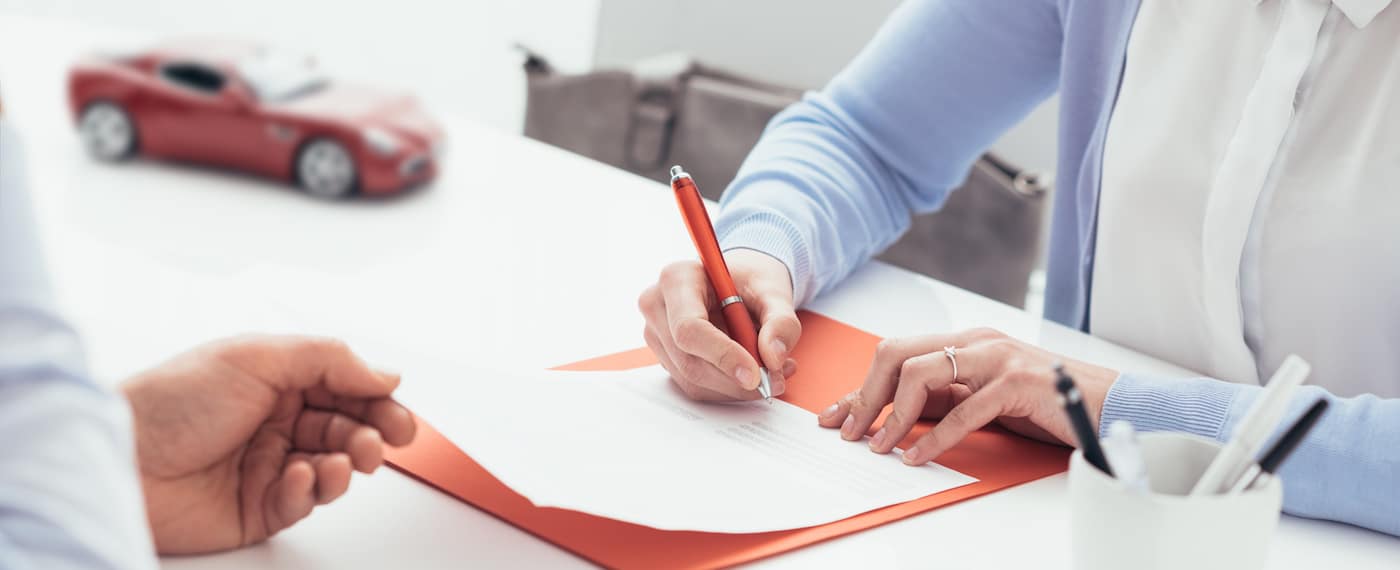 Maybe you want to lower your monthly car payments and even save some money on interest. If that's the case, then refinancing might be the best option for you. But, how do you refinance a car loan? Learn the basics of how to refinance a car loan with the finance department at Bayway CDJR in Pasadena. 
Best Ways to Refinance an Auto Loan
The purpose of refinancing is to try and get your current monthly interest rates lower. To do this, you'll need to know what you're currently paying. This amount can be found on any documents you might have or by contacting your current lender. Once you know what you're paying, here is what you'll want to do: 
Check your credit score to see if your credit has improved. If you have paid your bills on time, then there is a good chance that your credit score has gone up, which will improve your chances of getting refinanced.
The next thing you'll want to do is start applying to multiple Deer Park lenders. You'll want to be sure to apply within a 14-day window to minimize any potential negative impacts on your credit score. 
Take some time to compare the offers you receive so that you can see which offer is the best financial option for you. If you are unsure of what you'll be paying, you can use our online payment calculator at Bayway CDJR. 
Once you have decided which offer is the best option for you, you'll want to determine the length of your loan term. A longer loan term will mean smaller monthly payments but higher interest. A shorter loan term will mean larger monthly payments but lower interest. 
Other Refinancing Factors
Here's what to know when refinancing your car: 
Check with your original lender to see if there are any fees associated with paying off your loan early. If there are early payment penalties, then refinancing may not be the best financial option. 
If you still owe more than your vehicle is currently worth, then it can be harder to get approved for refinancing.
Many La Porte lenders may not finance an older vehicle due to the amount of depreciation that has already occurred. 
The best way to refinance an auto loan is to determine what offer works best for you and your current situation. 
Get the Financing You Need at Bayway CDJR
Now that you know how to refinance a car loan, visit Bayway CDJR to talk with one of our experts and figure out a plan that works for you. Contact us today to get your questions answered and even apply for financing. We can also help provide you with information on if you can pay off your car loan early!