Galveston Jeep Event | Near Houston, Texas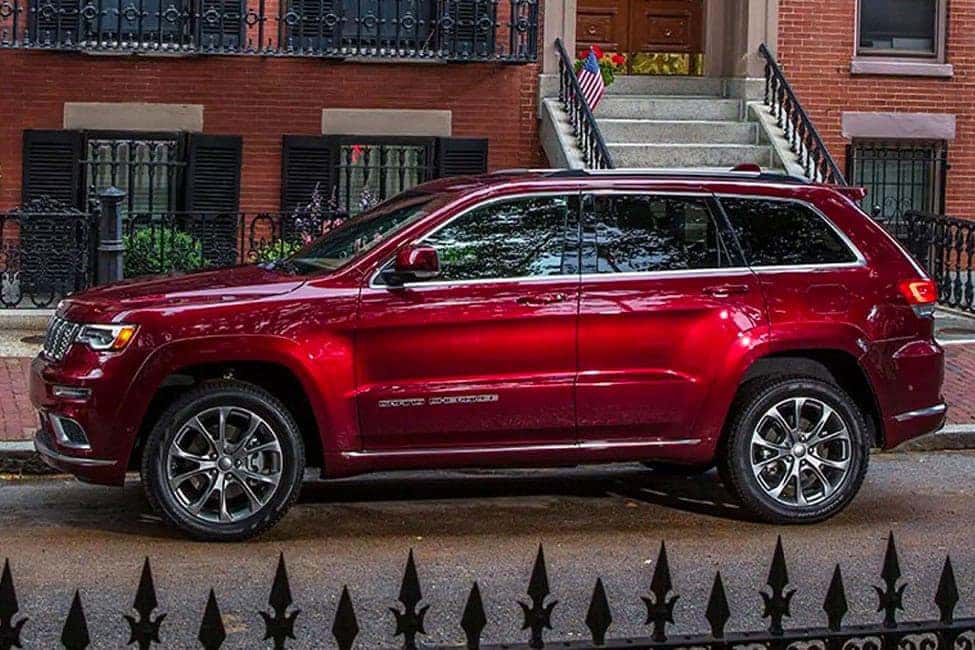 Get Ready for Galveston Jeep Weekend
It's rare that people in the Galveston County region and Houston haven't heard of Jeep Weekend. This big event, which happens annually, the weekend of Mother's Day, is a major chance for you to drive your Jeep over to the beach and show it off to fellow Jeep brand lovers in the community. Learn more about this popular event that's often considered a major holiday for the state of Texas, and then learn about you can prep your Jeep brand model to take to the beaches with renewed style.

New Jeep Vehicles
About the Event
Jeep Weekend, also known as Go Topless Weekend, is a massive gathering for Jeep brand lovers, owners, and enthusiasts. Tens of thousands of people take their Jeep models down to the beach, take off the tops, and have a party with others who love their vehicles just as equally. Jeep Weekend typically occurs on Chrystal Beach and is a great chance to see all different types of Jeeps, UTVs, and other four-wheelers hit the off-roads in serious style.
Major Fun for All Jeep Lovers
Many people will customize their Jeep, dress it up with flags and banners, and modify its wraps just to make a big statement at Jeep Weekend. It's not uncommon for people to start preparing months and weeks before the event to ensure their Jeep is at its top appearance when it comes time to hit the sand. We'd encourage you to come to our service center to style your Jeep in the latest fashions. This could include a new warp, new lighting, larger tires, a lift kit, and many other styling options.
Learn More About Other Events with Local Jeep Community Groups
The Jeep Weekend event isn't the only chance to meet fellow jeep enthusiasts and get connected to your Houston area community of off-road lovers. There are numerous local groups that frequently meet up with their Jeep brand models in tow to have fun, dress up, and show off their modifications. Take a look at a few of our favorites to pick out a Jeep-brand community that works with your idea of fun:
Houston Jeepers is a group particularly geared towards those Jeep enthusiasts who drive a Jeep Wrangler. If your model is modified to go off-roading, this is the group for you. They host events every two weeks, have parities on holidays like Halloween and Fourth of July, and keep the get-togethers coming for endless Jeep brand fun.
Houston Jeep Gang is another group that's a blend of informational and fun-loving community members. If you're looking to gain knowledge about modifying your Jeep, want to attend social events, or want to show off your modifications, this is a perfect group for you. All Jeep brand models-both stock and modified are welcome.
713 Jeepers is a philanthropic and social group that often hosts events to raise money for the Houston community. You'll also find that this group offers numerous online social opportunities for people to connect over their Jeep woes and triumphs virtually.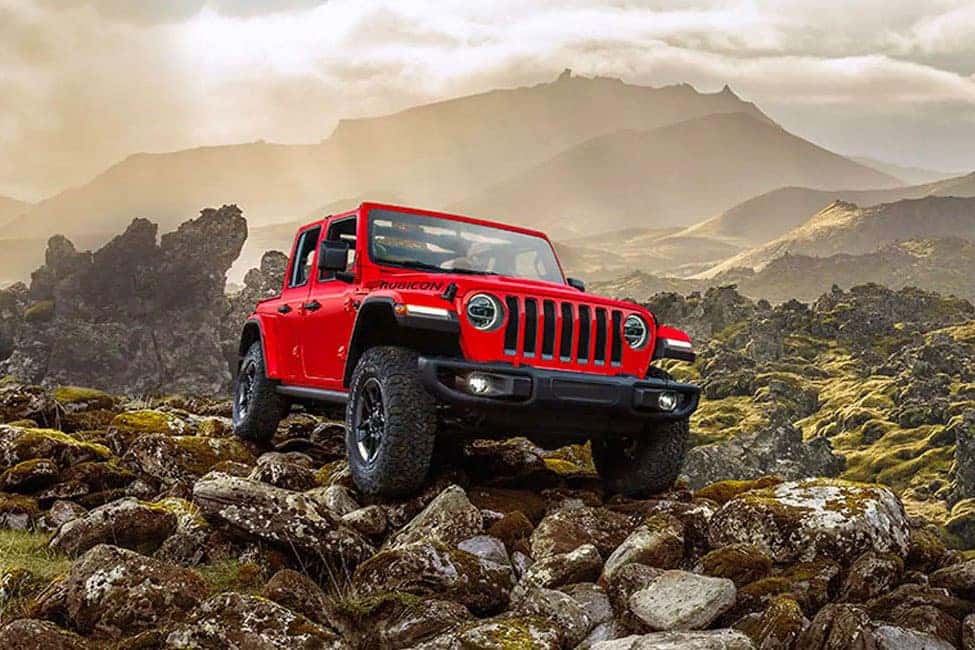 Prepare for Jeep Weekend with Our Service Team
Want to modify your Jeep to fit in with the best of them? There will undoubtedly be hundreds if not thousands of Jeep brand vehicles at the Go Topless Weekend event in May, and you surely want your model to stand out in the crowd. Our helpful service team can take steps to assist you in modifying your Jeep model to suit your personal style and get all geared up for the event. Give us a call today to book an appointment.