Five Reasons to Buy a Used Dodge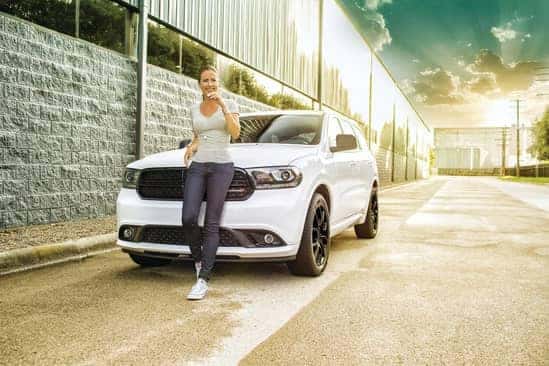 Most people in Houston look for power and style when shopping for used cars. If you are such a buyer, Dodge is the best brand to consider. The brand has an array of vehicle models to choose from. Although you may consider buying a new car, some benefits come with buying a used car. Here are five reasons you should consider a used Dodge.
1: Lesser Buying Price
Although you might consider buying a new Dodge in Sugar Land, it might not be pocket-friendly. Buying a used Dodge will come at a lower price, saving you a few bucks.
2: Depreciation
, Unlike other assets, cars depreciate, and their depreciation rate starts as soon as they leave the dealership. Thus, buying a new car isn't a good investment since you'll always sell it at a lower price. For a used car in Pearland, there is very minimal or no depreciation. So, you can sell a vehicle at almost the same price that you bought it.
3: Lower Insurance Costs
While insuring your car in Humble, the premiums will be determined by the value of your car. Used cars have a lower value than new cars. Thus, once you buy a new car, you'll pay less for insurance.
4: Wide Selection of Vehicles
A wide variety of vehicles is among the advantages of choosing a used Dodge. Dodge has developed some noteworthy models, such as the Challenger and Charger, ranking among the favorites in Pasadena. The brand also some family-friendly vehicles such as the Grand Caravan that come with maximum comfort for you and your family.
5: Cheaper Registration Fees
All states require you to register your vehicle. The registration fees are determined by the age of your vehicle. Thus, the registration fees of used vehicles in Houston are lower than those of new cars.
Are you contemplating buying a used Dodge? Visit us at Bayway Chrysler Dodge Jeep Ram for a test drive.