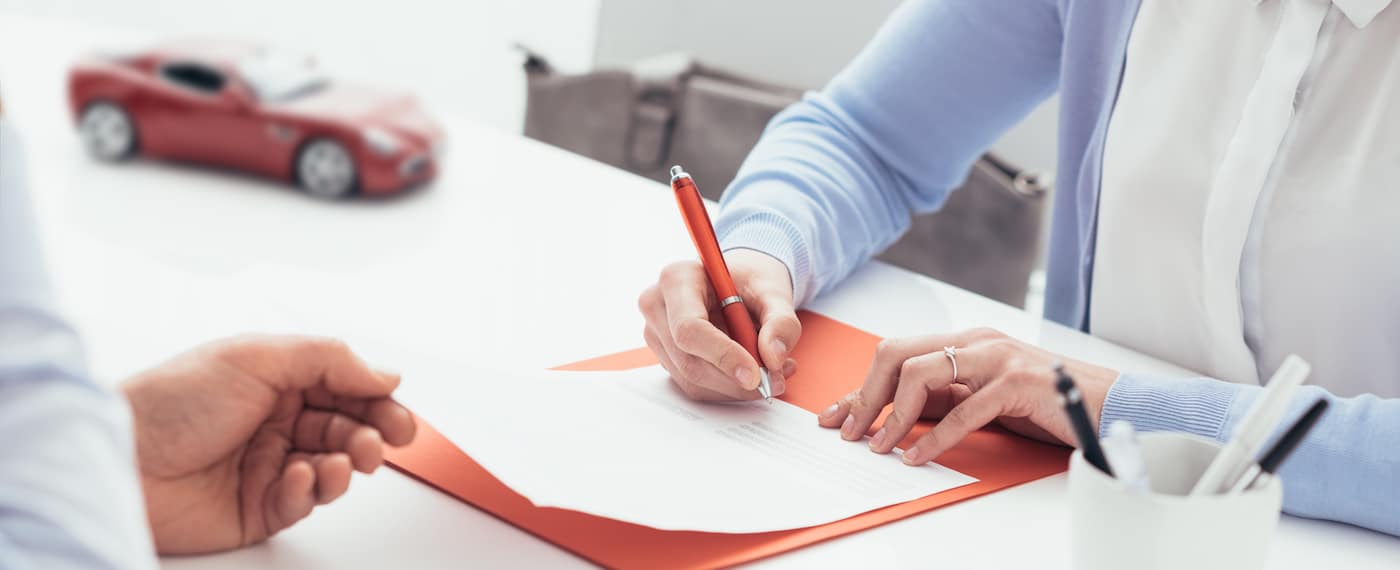 Unexpected car repairs can make a mess of your budget, but putting off those necessary services can lead to even higher bills down the road - so what do you do? The good news is that you can get car repair financing at Bayway CDJR in Pasadena, TX. This allows you to take care of your car without breaking the bank. And most importantly, it ensures that you can continue to drive safely throughout the Houston area. Find out all about car repair financing below, and find out more about your options:
What is Car Repair Financing?
You may have heard of "car repair financing" or "auto repair loans" in the past, but what does it mean? These financing services allow you to cover the cost of vehicle repairs and relieve your financial stress. These personal loans are either secured or unsecured, depending on your lender. You may need to use your vehicle's title for collateral on a secured loan or just a credit check. However, sometimes other programs will cover your financing like:
New car warranties
Extended and used car warranties
Collision insurance
Our team can help you explore your options, so don't hesitate to reach out to our finance team for personalized recommendations.
Should I Choose Car Repair Financing?
Many La Porte and Deer Park drivers choose car repair financing every day, but there are a few things to keep in mind before you make your decision. 
How much is your car worth?
What is the cost of a new or used vehicle?
What other costs should I consider when repairing the car?
Depending on your answers, it may be cheaper and easier to lease or buy a new vehicle. You can even shop online with Bayway CDJR and schedule home delivery!
Is There Car Repair Financing for Bad Credit?
Less than perfect credit won't stop you from getting the financing that you want. However, car repair financing for bad credit tends to be more difficult to secure and you will probably pay a higher interest rate. 
Explore Your Options with Bayway CDJR!
If you have any questions about car repair financing, contact us at Bayway CDJR in Pasadena, TX. We'd be happy to help you find the answers that you need.