Can I Call Bayway CDJR for Mechanic Questions?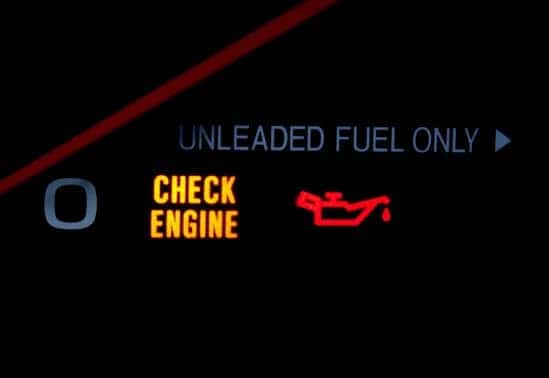 Call Us Today & Have Your Mechanic Questions Answered in Real-Time!
If you're like most customers, you probably have questions about getting your vehicle serviced at Bayway Chrysler Dodge Jeep Ram. Whether you recently got into an accident or your check engine light is blinking, we're happy to help you answer all your most pressing mechanic questions. Please give us a call, shoot us an email, or visit us in person to speak directly with a member of our experienced mechanic crew, and we'll try our best to answer your questions.
Friendly Mechanic Customer Support in Pasadena, TX
At Bayway Chrysler Dodge Jeep Ram, we're proud to help our valued customers get the answers they need. It's important to know that there are no silly questions, and if you have a question about something you think might be pathetic, there's a chance someone else has the same question. To show that you truly care about the well-being of your vehicle, we praise those drivers who take the time to ask us questions because it shows they genuinely want to be more involved.
You Ask, We Answer – Bayway Chrysler Dodge Jeep Ram Frequently Asked Questions (FAQ)
How do I know when it's time to get my oil changed?
We recommend getting your oil changed every 5,000 miles. Warning signs that you might be due for an oil change include a misfiring engine, an engine delivering lackluster performance, or a blinking check engine light.
Why do my brakes squeak so loudly when I try to stop?
If your brakes are starting to squeak, it's most likely because your brake pads need to be replaced. When you try to stop, the loud noise you hear might be from your metal-backed brake pads rubbing against each other at high speed.
Contact Us to Learn More
For more information about service and to ask our experienced mechanics whatever questions you have, please don't hesitate to call or contact us online at Bayway Chrysler Dodge Jeep Ram today!