Buying a New Car Could Be Cheaper Than Buying Used
If you're torn between buying a new car and or a used one, you might be inclined to pick up a used car with a few more features. It may seem like the most logical option- cars are more reliable than ever, so a few thousand miles on the odometer shouldn't be a big problem. But many shoppers don't realize that buying a new car actually may be less expensive. Here are some reasons why.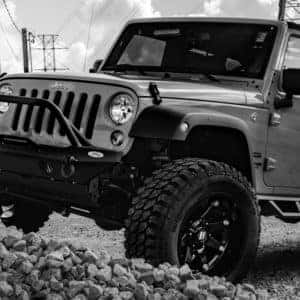 Interest Rates
Interest rates are one reason a used car may be more expensive than a new one. Most lenders offer much higher rates on used cars than new ones, even if you have a great credit score.
The main reason is that a used car carries far more risk to a lender than a new car. A lender knows a new car's condition exactly, while a used car is more of an unknown guess. It's also easier for lenders to project new-car depreciation, as several companies make resale forecasts. Not so for a used car, where the future value is far more uncertain.
As a result, a shopper considering a new car at a certain price and a used car that's only slightly less expensive may find the monthly payment to be higher on the used car because of the interest rate — and it can be enough to send shoppers back to the new model.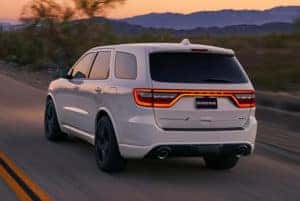 Maintenance Costs
Modern cars are far more reliable than vehicles from five or 10 years ago, but that doesn't mean they're immune to breaking. A shopper who thinks he got a great deal on a used car may find the vehicle needs a lot of maintenance. And since many used cars come without a warranty, these costs may be entirely out of pocket.
Also, more and more automakers offer free maintenance on new models. This means shoppers can buy a new car and receive free scheduled maintenance, such as oil changes and tire rotations. Between that assurance and the potential hassle of used-car maintenance issues, a new car may come off cheaper than a used one, even though it doesn't seem so up front.
While buying a new car may seem daunting- especially if you're familiar with pre-owned models- we suggest weighing your options carefully to make sure you really are saving money with a used car. If you have any additional questions, feel free to contact us here at Bayway.