---
If you're part of the Houston community, you know that we at Bayway CDJR like to give back. We love being a part of this community. If you want to join in on the giving, be sure to visit us and ask how or meet us at the next event. In the meantime, learn more about us and check out just a few ways we at Bayway CDJR give back to the community.
Upcoming Events: 
Bayway CDJR Community Involvement & Past Events
Clear Lake Cars & Coffee-
Date- 5/21/2022
Location: Grace Church Houston- 14505 Gulf Fwy , Houston, TX, 77034
Mayor Jeff Wagner's 3rd Annual Golf Classic: April 29,2022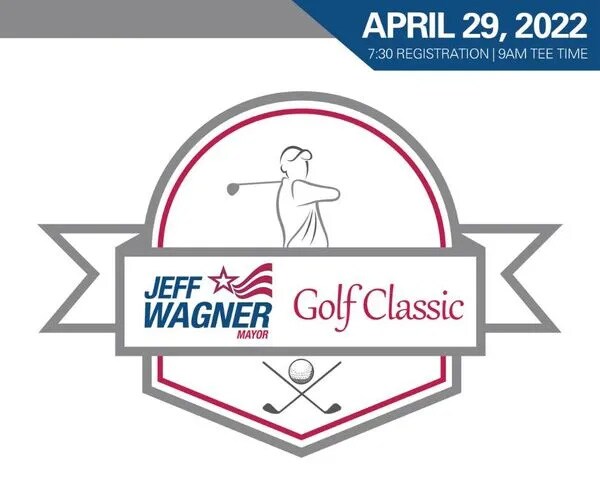 Easter Egg Hunt Raffle: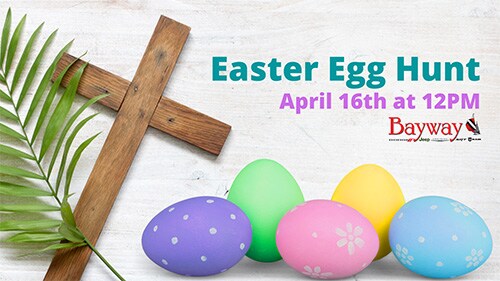 Pasadena's Strawberry Festival- May 20-22,2022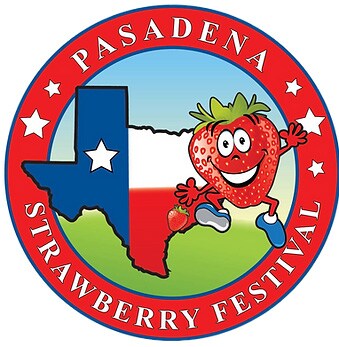 Marine Toys for Tots Toy Drive - 12/9/2021
Mobile Blood Drive - 11/22/2021
Food Drive Car Meet - 11/14/2021
Bayway Sponsor at Main Event Truck Or Treat - 10/30/2021
Local Charity Events in Pasadena
No matter if you're new to these events or you've been attending regularly, we're happy to have your help. With us at Bayway CDJR, you can also learn about more community involvement opportunities. Be sure to contact us with any questions in the meantime and also reach out with any information you have about your favorite local charities and events in town.